Categories: Michigan, News | Published by: Alex W 06/10/2020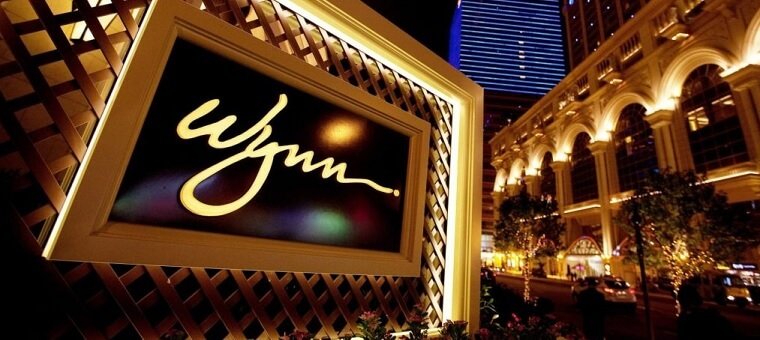 Wynn Resorts has teamed up with GAN to offer iGaming options in Michigan
Michigan is the latest state getting ready to launch online casino, poker, and sports betting services as the iGaming industry hots up in the United States. Regulators are busy finalizing details to launch the industry, and it is expected that gambling sites will be live in the Wolverine State by November. With that deadline a month away, more new partnerships are being announced. The latest such deal comes with an agreement between Wynn Resorts and GAN. It is a 10-year agreement involving online casino and sports betting services.
Landmark new Deal
GAN is a well-known business-to-business supplier of software solutions for online gambling platforms. Companies such as GAN aim to create the platform that operators such as Wynn Resorts will use to provide online casino and sports betting operations for its customers. Both companies have committed to a long-term contract, which will see GAN supply a software system so bettors in Michigan can access great casino games and sports betting features.
Wynn and Gan will be working in conjunction with each other based on a market access agreement signed between GAN and Sault Ste. There are five tribal casinos in the state that operate the Sault Ste. Company. Wynn Resorts will be well placed to enter the industry when it goes live, via its new partnership deal. On-property reward programs will be included as part of the software system, which will make the platform attractive to players.
Jeffrey B. Berman, GAN Chief Commercial Officer, said that they are looking forward to powering the Wynn brand in Michigan. GAN will be producing its sports betting content via a third-party company, Betbull Limited. There is already a strategic agreement in place between Wynn and Betbull for their WynnBET Sportsbook. GAN is aiming to launch the online platform in Michigan by November, subject to regulatory approvals.
Michigan Preparing for Online Gambling
Michigan is somewhat of a pioneer when it comes to online gambling. When the industry launches, it will become the first time a state in that area of the country has legalized online sports betting, casino, and poker. There is uncertainty regarding how the industry will fare because there is no precedent in that area of the US.
One thing analysts agree on is that when the sites launch, player traffic will be high. But the pertinent question is, will that high volume last? The most relevant comparison is the Pennsylvania Online Casino market, which is the last state to legalize iGaming and has been live for over a year. Online gambling has had an excellent first year in the Keystone State. Player traffic remains at a high level, which has boosted state revenues.
It will be interesting to see if Michigan can match Pennsylvania and create a booming market. The state needs to ensure it keeps players engaged following the initial rush. Hopefully, the November date remains, and Michigan can get things rolling before the year ends.
Follow us on Twitter @Gamble_usa to stay up to date on the latest legal casino and sports betting news across the US.
Relevant news